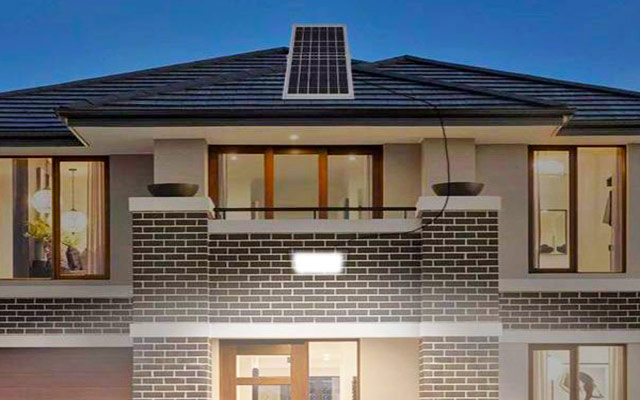 Parking Lots • Walkways • Signage • Security • Landscape • Playing Fields
Parking Lots • Walkways • Buildings • Signage • Security • Landscape • Stage • Playing Fields
☀︎ LED Solar Flood Lights have the advantage of easy installation anywhere in a matter of minutes. They are a great renewable energy solution to illuminate your home or business. There is no line voltage wiring required which means no need for an electrician for installation. High quality manufacturing is employed using high IP weatherproof ratings. Most utilize a PIR motion sensor for maximum efficiency, power and longevity. A wireless remote control is standard with most units.
Product successfully added to your cart.

View Cart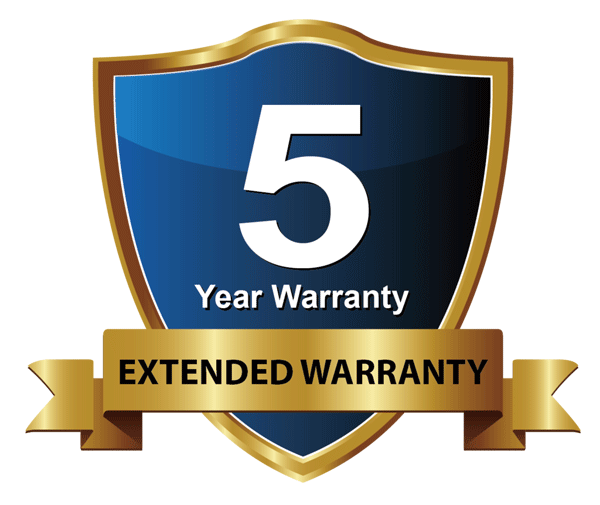 Solar LED Flood Lighting
LED Solar Flood Lights are a great choice for security and lighting dark areas with no need for extension cords or line voltage wire connections. We pride in offering multiple wattage options ranging from 25-200 Watts. We also offer unique LED Solar Floods with camera's or music Bluetooth. Excellent light output and an industry leading 5 year warranty which is a testament to the quality of the products we offer. No cost of operation. Solar powered flood lights are definitely the future and the future is now.